Why Holistic Journey?
My goal is to help you reach your goals surrounding your health as it relates to food choices, nutrition and stress levels. We often hold strong but limiting beliefs surrounding which foods are healthy or unhealthy. With all the choices we have, it's easy to become overwhelmed.  That's understandable. Simplification in our choices and a belief that we can feel better are some of the first steps to wellness.  Making your health a priority and knowing that even small changes can yield amazing results.  Your well-being is the most important thing you have and it's our #1 priority.  Seeing noticeable changes in your energy, mood, sleep, digestion or other issues is our mission. Together we can uncover and discover doable changes and techniques that you can incorporate in to your life.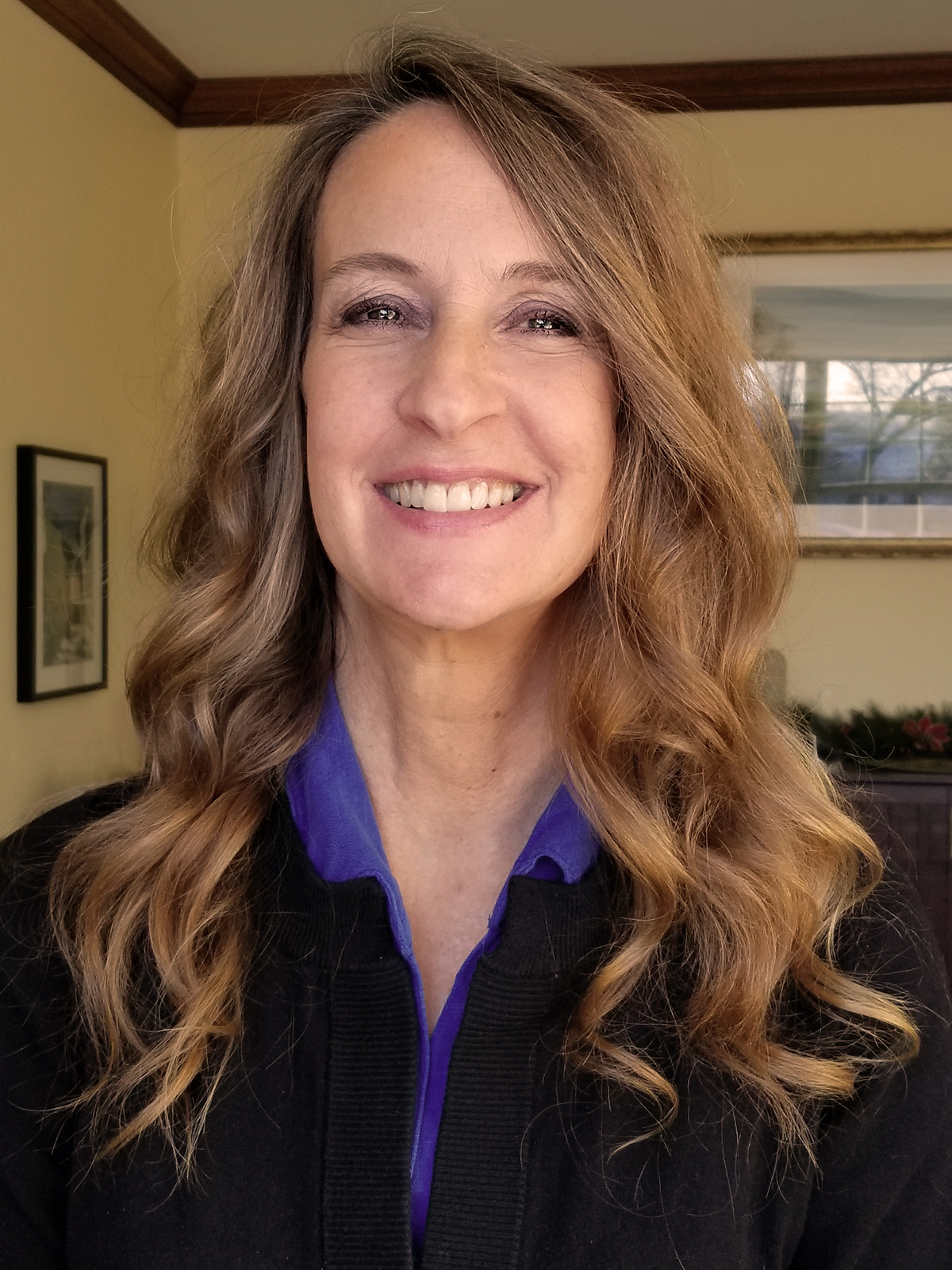 For over twenty years I have been passionate about natural healing modalities.  What started out as an ongoing quest to improve my own health progressed into helping family and friends. I then felt called to become a health coach and practitioner to help others on their journey to improved health and well-being. A certification in homeopathy grew into becoming an EFT (Emotional Freedom Techniques) also known as Tapping practitioner and then a certified  Eating Psychology Coach from the Institute for the Psychology of Eating.
I work with clients in person at the Barrington,IL office, over video chat or phone.  I offer a free phone call or in person meeting to explore your needs, and explain how we can bring about the results you desire.
Please call 847-381-7139  for more information about how we can work together toward your health goals.  If you prefer, you may also email info@holisticjourney.org .
Mission Statement:  I provide the space for individuals with ongoing health issues to be heard, understood and given dietary suggestions and stress reduction techniques.  This allows for whole body healing and the results they deserve.