Office
333 West Main St.
Barrington, IL 60010
It's never too late to feel better. You were meant to be healthy and free.  It's time to take charge of how you feel.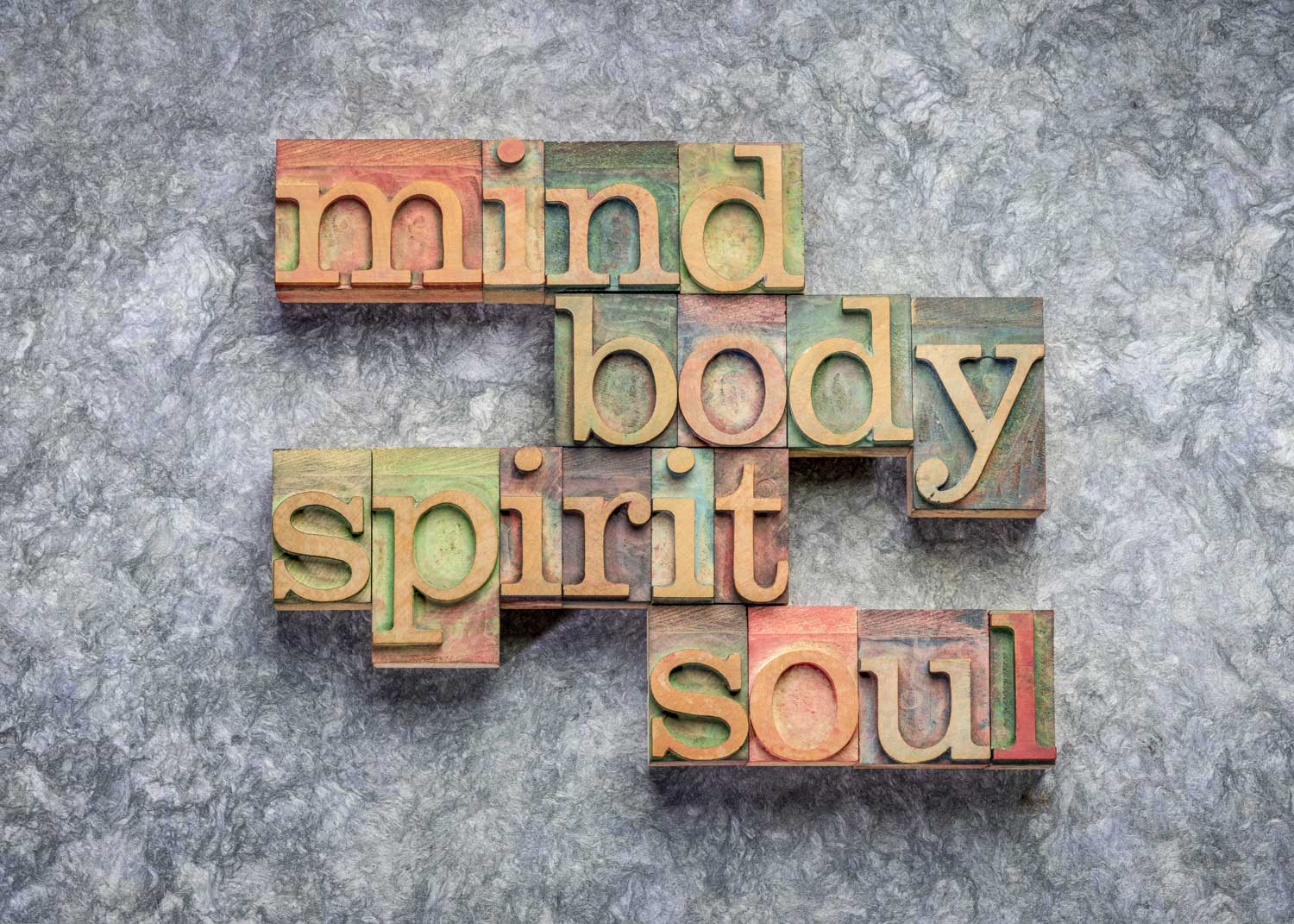 Meet Your Coach
Wendy Lauritsen
Wendy has studied healing modalities and techniques for over twenty-five years because of her own debilitating and challenging health issues.  She became a certified Eating Psychology Coach (also called a Mind Body Eating Coach) which combines powerful nutritional guidance, psychology, mind  body principles,  and spirituality for a holistic approach to diet, food and health.    She also uses EFT Tapping in her practtice because stress plays such a major role in how we feel ,  our abiltiy to get to the core of our symptoms and  heal on a deep level.  Identifying and clearing stuck energy created by stress  was instrumental in resolving her own health issues and she has seen amazing results in those she has had the honor of working with.   Reach out to explore how she can help you get to the root of what is going on with your chronic illness  by integrating diet and  nutritional information, stress reduction, and the spiritual meaning behind it all.